Machine Metaal Industrie is the specialist in the field of metalworking. We are a partner between a customers idea and the finished product. Collaboration is our top priority here.
A perfect balans between R&D and a beautiful finished product, MMI supports you wherever possible. Whether the production is just for a few pieces or larger numbers, we are always a partner and are happy to help you wherever we can.
Technical developments in the field of machining arise very quickly. MMI is following these new developments closely by continuing to invest in our high-tech machinery and the training of their employees in order to fully meet your product requirements.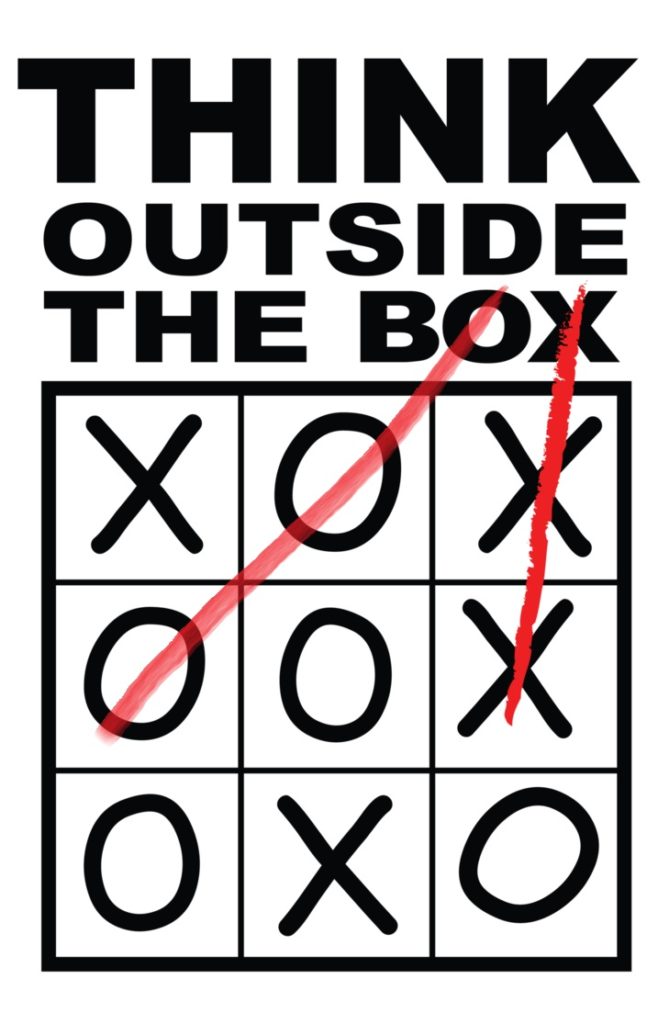 Machine Metaal Industrie has a long history. Founded in 1948 by the Janssen family, after them came the brothers Peter and Edwin Coppus. In 2022 the BIES Group owns all the stock of Machine Metaal Industrie. For BIES this is the first IATF 16949 certified company they own. The vision of the BIES Group: Becoming the biggest manufacturer in the Netherlands. MMI offers the BIES Group a great change of conquering the automotive market.
On behalf of various industrial companies, MMI machines various types of metal and other materials. This is done with computer-controlled lathes and milling machines. More than 35 people work at the factory in Venray.
MMI has been in possession of the IATF 16949 certificate since 2010, proving that their organization and production meet the strict requirements set by the automotive industry.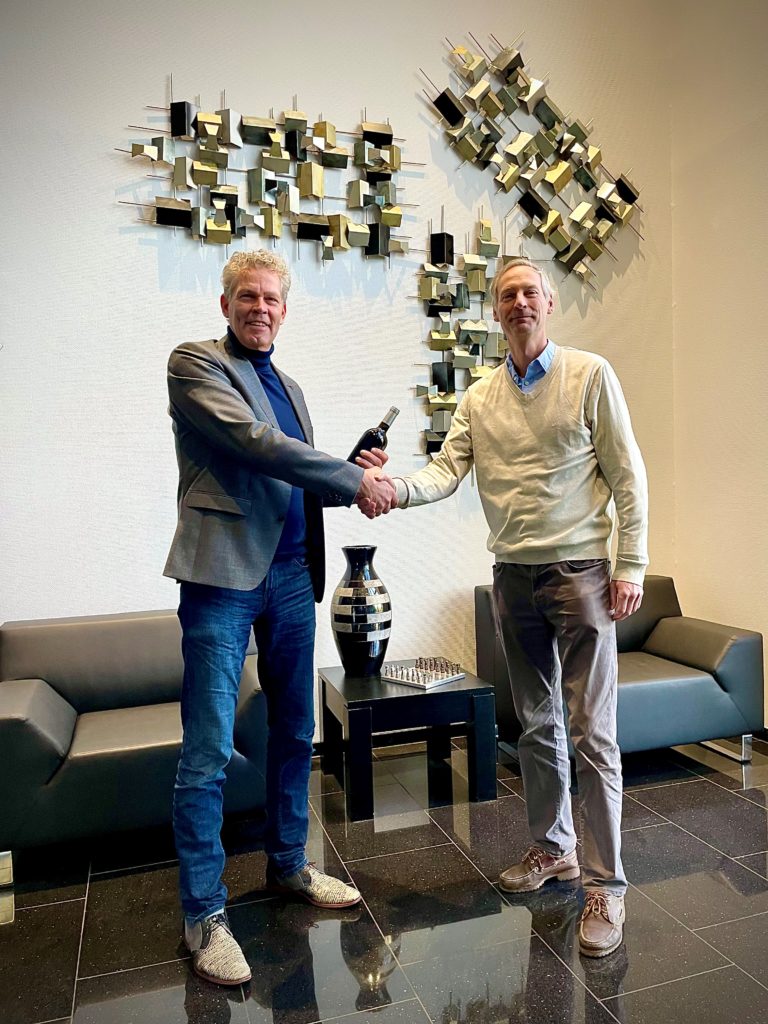 We would like to inform you about the appointment of Harm Munneke as the new General Manager of BIES Group, as of 1 January 23. BIES Group includes the branches BIES | Marum, BIES | Oosterwolde, BIES | Heerenveen and MMI | Venray.
After the acquisition of BIES Group by the United Entrepreneurs Fund (VOF) in June 21, Kamiel Koot fulfilled this role. However, Kamiel will focus on other tasks within the VOF, and will hand over his role as CEO of BIES to Harm as of the aforementioned date.
Harm brings with him a broad experience in the high-tech manufacturing industry in the Netherlands. This experience fits in seamlessly with BIES' current profile and the company's ambition to grow into one of the most important machining companies in the Netherlands in the coming years. Harm will focus on strengthening the operational set-up and performance of the company, on the innovation of processing methods and processes, and on further strengthening the company in terms of personnel and resources.
More information about BIES Group